We Are The Best Web Design Agency In Fremont, Ohio
Finding the right web design agency is important. If you hire the wrong web design agency you could end up spending thousands of dollars to get a website that does nothing for you. We specialize in building websites that bring in traffic, help you bring in leads, and help you bring in sales. We are Fremont's solution to web design.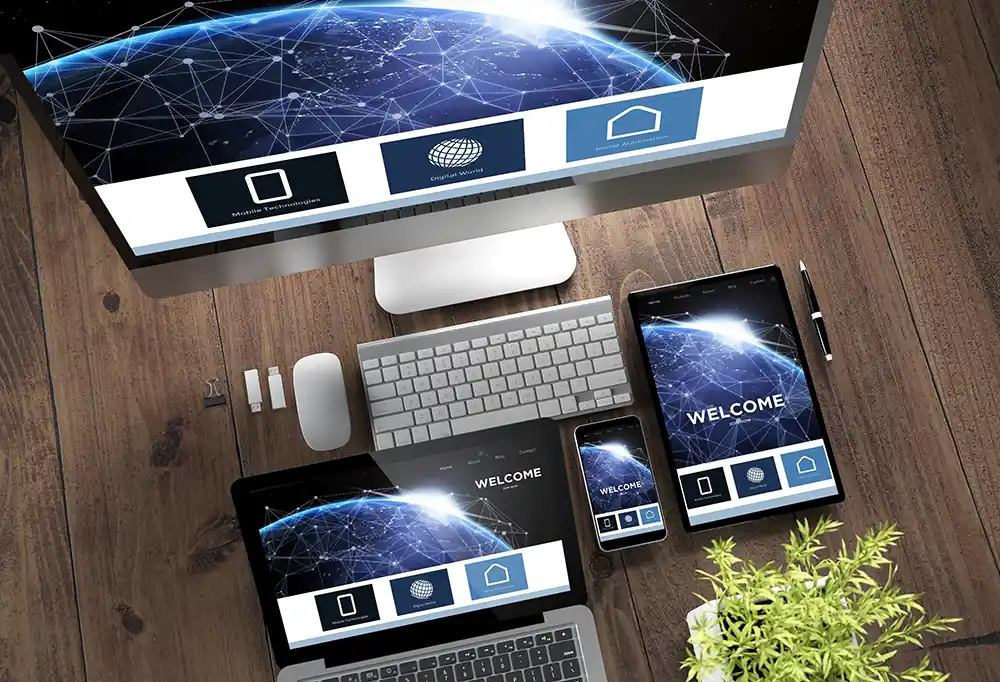 5 Star Rated Web Design Services
See What Our Customers Are Saying
star star star star star
Elijah and his team did a wonderful job with my Web design needs! Very easy to talk too and will 100% recommend them
~ Quinton Childs
star star star star star
Digital Kingdom Interprises helped me set up and optimize my Google Business Profile along with giving me some SEO tips on increasing my organic exposure. They have packages to fit most budgets. I highly recommend them! Thumbs up and 5 stars from Gibsonburg, OH!
~ Anthony Smith
star star star star star
Elijah has been providing me with web design, marketing and SEO services. He has been a great addition to the team and is helping my business bring in more leads. If you are looking to grow your business, I recommend using DKI.
~ Ron Massey
Why Choose Us?
emoji_emotions
Us
star Unique Custom Designed Website
star SEO that actually works
star Individualized Strategy
star Data Driven Sales Approach To Ads Based On Your Industry
star Awesome Results
warning
Them
thumb_down Cookie Cutter Website
thumb_down Basic "SEO"
thumb_down Same Strategy As Every Other Business
thumb_down Set And Forget Ads With No Strategy
thumb_down No Results
Websites Starting At As Little As $200/mo
(Until Paid Off)
Don't think you can afford a website? Think again. You can't afford to not have a website. When you have a website built by the right company it will help you bring in more leads and sales. That is why we offer payment plans for as little as $200/mo (until paid off). We make it easy to afford a website. Let your new website pay for itself by hiring us.
Fremont Ohio Web Design
Looking for a web designer in Fremont Ohio? We can help. We provide web design services to Fremont and the surrounding areas.
near_me
We Serve:
Fremont
Clyde
Bellevue
Port Clinton
Catawba
Oak Harbor
Surrounding Areas
Still On The Fence?
In today's world you NEED a website. You can settle for having a sub par website that either you or a bad web designer made, or you can have us help you. We build websites that are optimized for SEO and CRO so that you can bring in leads and convert them into sales. We have over 23 years of experience in helping companies scale with web design.
Get Started With Web Design
We can't wait to help you get started on a new website. Contact us to get a quote.