Get The Right Traffic
Why should you run Google Ads? Google Ads helps you get the right traffic. When someone needs a product or service the first place they usually go is Google. Being put in front of someone when they are searching for your product or service is extremely powerful. This can help you bring in more sales and leads. We help you grow with Google Ads by putting you in front of the right people.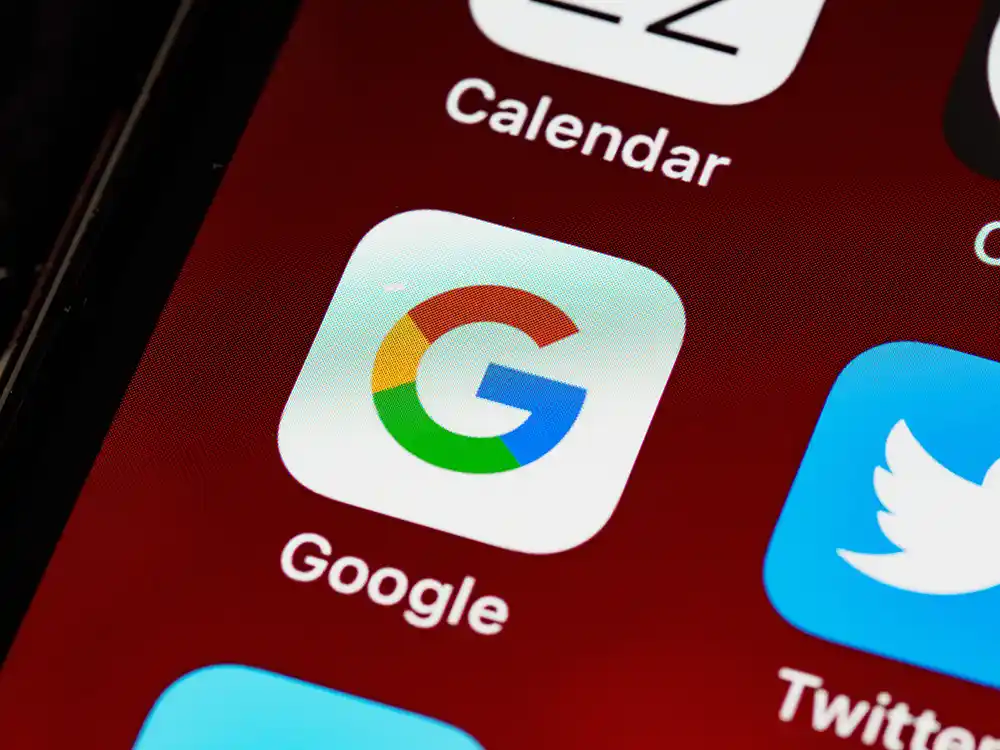 How Are We Different Than Other Ad Agencies?
If you are looking for a Google Ads agency it means one of two things. You haven't started Google Ads yet and we caught you at the perfect time, or you've hired one or more Google Ads agencies that got you terrible results. A majority of the time we get a new Google Ads client it is because of reason number 2.
That probably leads you to the question "what makes you different". We take a sales based analytics approach to Google Ads. That means that we use sales principles and analytics to run your campaigns. Most Google Ads agencies use a copy and paste approach to Google Ads. They do lazy work, don't monitor results, and hope for the best.
We constantly monitor your results and optimize your campaigns so that you get better and better results. We know that if we make you successful you will continue to use us for a long time. We could continue to elaborate on why we are different from other Google Ads companies, but let's face it.. You don't come to a website to read a book. Give us a call and we would be happy to give you more information.
Google Ads Services In Toledo, Ohio
We are local to Toledo. If you want a company in Toledo to run your Google Ads reach out to us.
near_me
We Serve:
Toledo
Maumee
Sylvania
Perrysburg
Rossford
Surrounding Areas
Get Started With Google Ads Today
We want to help your business succeed. We run Google Ads for companies all over the United States. We would love to use our experience to help your business scale. Contact us today to get started.