What Is Website Development?
Are you wondering what website development is? Website development can include any of the tasks associated with programming, developing, building, or maintaining websites, applications, and databases. Sounds like a lot? That is because it is. Our expert developers can help you with any project you need help with.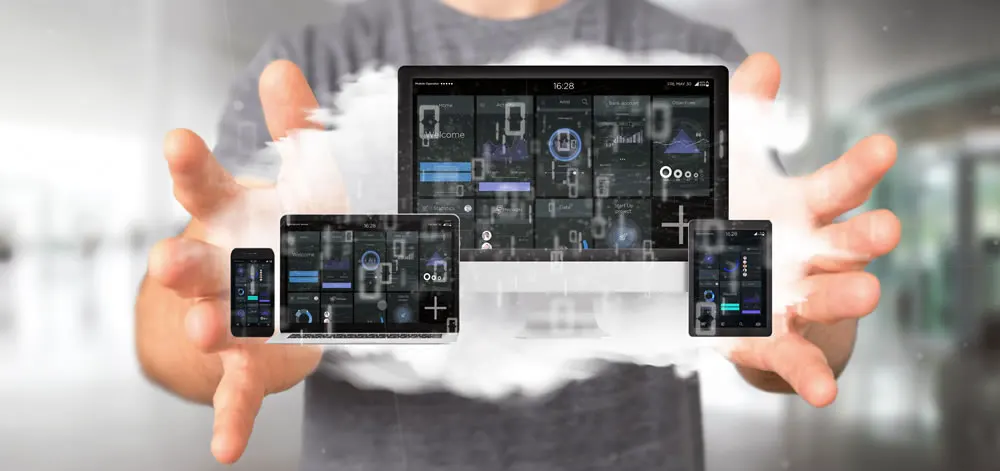 Our Website Development Services In Toledo
We have done development work for companies ranging from small businesses, government agencies, all the way up to enterprise level businesses. There is no development project that we can not handle.
Our Web Development Services Include:
code
Website Development
App Development
Web App Development
storage
Database Development
Database Management
Custom CRMs
Custom CMSs
developer_board
Software Development
Custom Coded Websites
WordPress Development
& More
If you don't see what you need on this we can most likely still help you. Call us today.
Web Development Experience Matters
Hiring a developer with experience can save you a lot of headaches and a lot of money. If your developer runs into issues with coding it can mess up your deadline and bring you over budget. That is why it is helpful to hire a developer with experience. Our developers have 23+ years of experience. They know how to fix virtually any error that they come across. We can efficiently help you with any development project you have.
Toledo Website Development Services
We provide website development services to Toledo and the surrounding areas. Our service area includes:
near_me
We Serve:
Toledo
Maumee
Sylvania
Perrysburg
Rossford
Surrounding Areas
Get Started With A Website Development Project Today
Need help with a development project? We have the experience you can depend on. Contact us today to get more information on our development services.