Toledo Web Design
Hey you.. Yeah you.. The one reading this. We know why you are here. It is because you are looking for the best web design company in Toledo. Our company builds awesome websites that help you rank and bring you in more sales. You don't want a website that just looks great. You want your website to help contribute to the bottom line. We exist to help you with that. Call us to get started on your new website.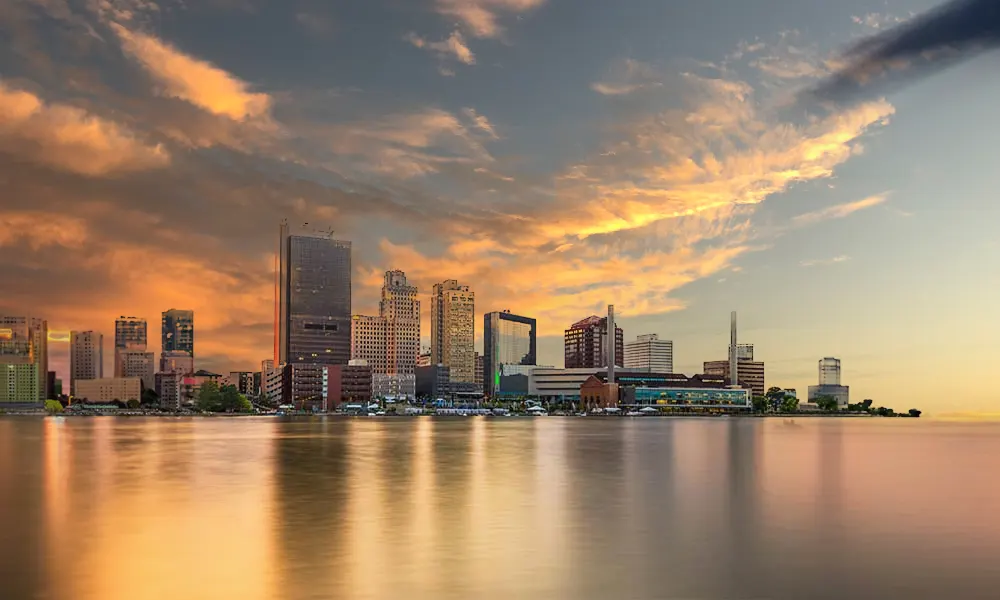 5 Star Rated Web Design Services
See What Our Customers Are Saying
star star star star star
This company built us an awesome website that ranks number one nationally for most of the products that we offer. We have had an incredible ROI from our investment in our website and SEO services.
~ Smiling Fox Forge
star star star star star
Elijah is very passionate about his job. He absolutely killed the web design for my pressure washing business. And has continued to improve my SEO rankings in my local market. I recommend him to everyone I come across that needs any type of SEO or web design work. DIGITAL KINGDOM TO MOON!!!!!
~ Scott Jones
star star star star star
I run a business and they have helped me with my web design and Google business profile. I highly recommend and I personally will continue to use them. Thank you for helping me.
~ Keltyn Williams
Worried About The Money?
Get Started For As Little As $200 A Month
The most common objection we get when it comes to starting on a web design project is the cost. How will this provide an ROI for my business? How can I afford the up front payment? To solve this we started offering payment plans for our websites. We can now get you started for as little as $200 a month (until paid off). What's stopping you now?
Call Us
Get Started
Why Us?
We have 23+ years of experience in helping businesses grow. We know what it takes to make your business succeed online. We go the extra mile to make sure that you don't just compete with, but dominate your competition. Click the Why Us button to learn more about how what we do is unique.
temp_preferences_custom
Custom Website
Most web design companies use a cookie cutter approach to web design. They just build you the same website that they build for everyone else. We build branded and customized websites to help you stand out.
precision_manufacturing
Individualized Strategy
Most web designers don't help you come up with a strategy to use your website to dominate your competition. We research your competitors to come up with a strategy that will help you rise above them.
auto_graph
Website Optimization
We optimize all of our websites for SEO and CRO so that your website will bring in organic traffic and convert that traffic. You don't want to have a website to just sit there and look pretty. You want it to bring you in more business. That is what we will create for you.
567-201-0588
Call Now
Why Us
Web Design In Toledo, Ohio
We offer the best web design and digital marketing services in Toledo, Ohio and the surrounding areas.
near_me
We Serve:
Toledo
Maumee
Sylvania
Perrysburg
Rossford
Surrounding Areas
Contact Us
We know what it takes to make your business succeed online. We want to partner with you to build your business the website it deserves. You can lean on our extensive experience in web design and digital marketing to help your business grow. Call us today to jump start your business.